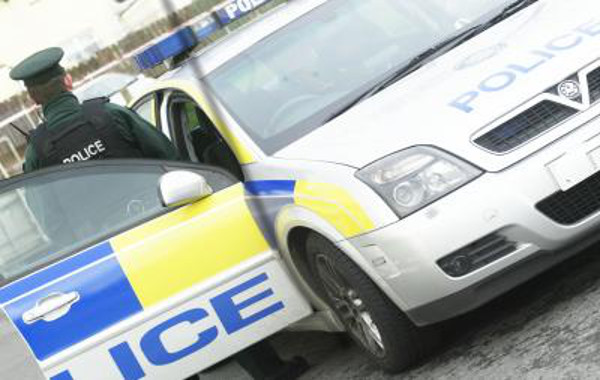 A 67 year old woman is in a critical condition in hospital following a collision on Victoria Road in Derry last night.
The two vehicle crash happened at around 7.30pm.
The woman is believed to have been the driver of one of the cars. Her passenger, a 35 year old man was taken to hospital with non-life threatening injuries.
An 18 year old man, believed to be the driver of the other car, has been arrested. He remains in custody at present.
Inspector Colin Reeves is appealing for witnesses to the collision: "Investigating officers can be contacted by calling 101"
The road remains closed at present.