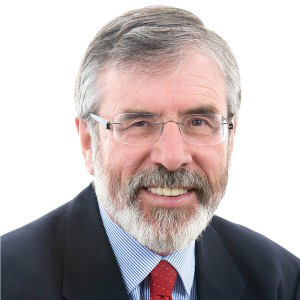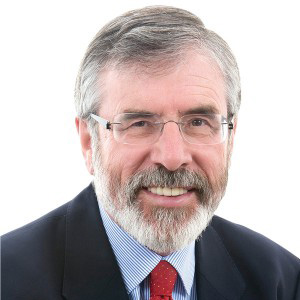 Sinn Fein leader Gerry Adams will officially open the Letterkenny Republican Centre tomorrow.
The Sands/Fullerton Republican Centre situated on the High Road area of the town will act as a hub for party members in the county.
The centre has been described as the conclusion of the current phase of Sinn Feins development in Donegal.
The event gets underway at 7.30 tomorrow evening and Cllr Gary Doherty says it's important for people to attend: