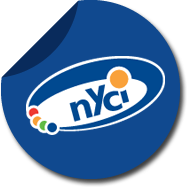 The National Youth Council of Ireland is expressing concern at the number of young people in County Donegal who are unemployed for 6 months or more.
According to new data from the Department of Social Protection, there are 1,181 people under 26 in Donegal in receipt of Jobseeker's Allowance or Benefit for 6 months or more.
Nationally, the figure is 11,710.
James Doorley is the NYCI's Deputy Director..........