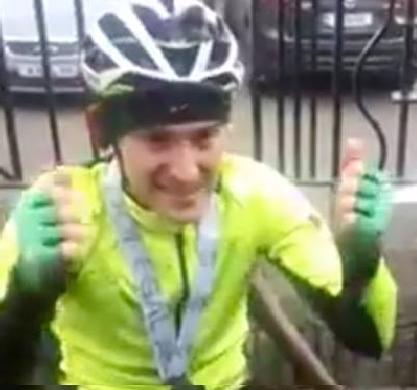 Ronan McLaughlin won the Donegal Atlantic Way Ultra Cycle Race with a record-breaking time of 19 hours, 19 minutes and 40 seconds.
This is the second year in a row that Ronan has won the race.
Aidan Callaghan was in second and Marty Lynch was in third.
Ronan was on Sunday Sport with Myles Gallagher to give an insight into his side of the race...