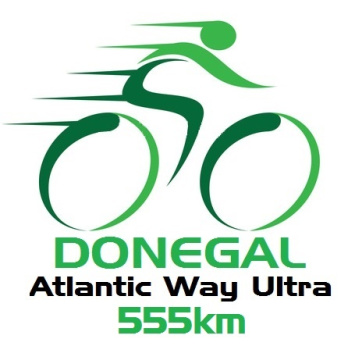 Ronan McLaughlin was the winner of the 2017 Donegal Atlantic Way Ultra Cycle in a time of 19 hours, 19 minutes and 40 seconds.
Ultra Cycle organiser Sean McFadden told of how there were battles everywhere in the field, from the solos to the teams of 8. McLaughlin was pushed hard by Aidan Callaghan, who was second.
They hope to make this race a world event next year, it would have to be around 644km in length.
McFadden was on Saturday Sport with Chris Ashmore...