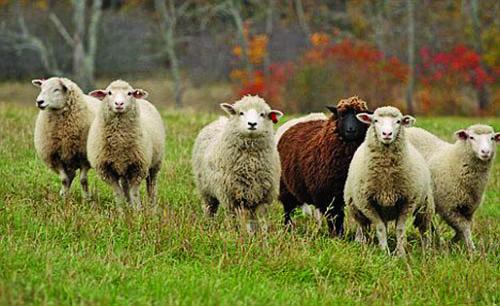 A warning has been issued to farmers in Donegal following the theft of a number of sheep in the east of the county.
Two seperate incidents have been reported in recent days - one in the Raphoe area at some stage last weekend.
It's understood that in the other case, the stolen sheep were recovered and returned to the farmer.
Chariman of the Donegal IFA Micheal Chance says while he understands that this time of year can be busy for farmers, he is urging them to extra vigilant: