The Government has been criticised over delays in decision making on controversial aquaculture licence applications and appeals for oyster farm developments which have been proposed at a number of Donegal beaches.
Donegal Deputy Pearse Doherty was speaking during a Dáil debate on the issue.
During the exchange, Deputy Doherty highlighted the mounting fears and distress of marine communities throughout West Donegal, saying while he supports aquaculture in principle, these proposed developments are too big.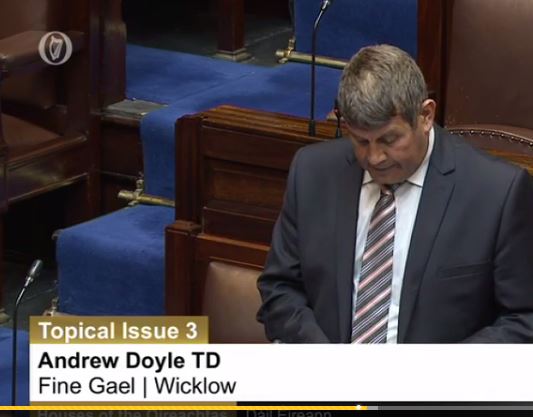 Responding, Junior Minister Andrew Doyle said there are over 1,700 submissions being examined, and that is contributing to the delay.
The debate in its entirety can be heard here............