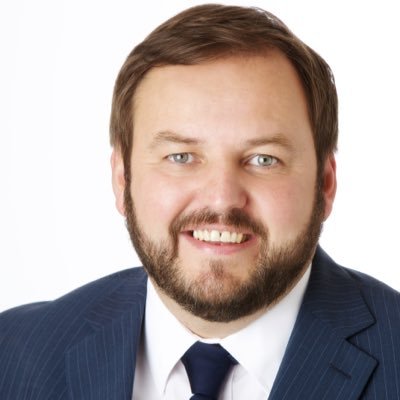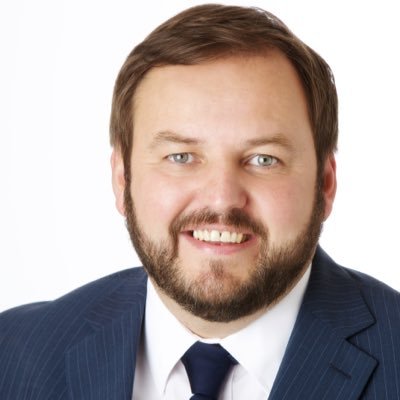 A Donegal Senator has again called on the government to put arrangements in place to allow firefighters act as first responders for the National Ambulance Service.
While fire-fighters are already trained by the NAS in lifesaving skills, they do not have the power to assist in emergencies first-hand.
Senator Padraig MacLochlainn says firefighters believe there have been instances where lives have been lost that could have been saved.
He says this is something firefighters are actively seeking, and the Government should act on it............