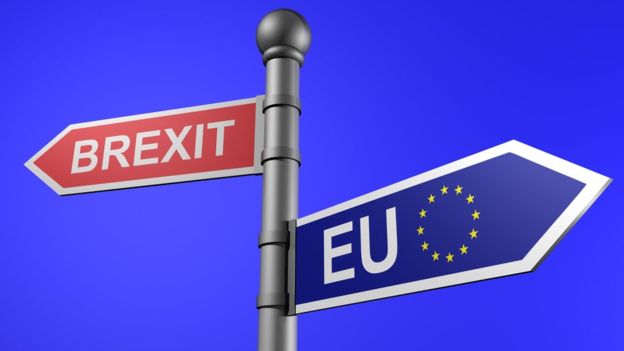 The Irish government says it's calling for special status for the North after Brexit - the first time it's done so.
Up to now the government was reluctant to seek special status because it could have knock-on effects for other regions in Europe.
But foreign affairs minister Simon Coveney says it's now something Ireland will "insist" on in the Brexit negotiations.
He says some sort of special arrangement is the only way to avoid a damaging border with the North: