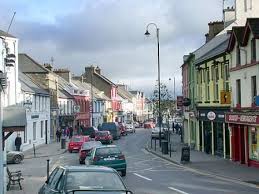 It's been confirmed that major resurfacing works on a key Donegal road are due to take place.
Concern had been raised by numerous motorists that the current state of the road leading into Ballybofey and its main street is in serious disrepair.
However, it's understood that Donegal County Council are planning to address the issue once other construction work in the area has been finalised and funding secured.
Donegal Deputy Thomas Pringle says this work is long overdue and it hopeful that it will be carried out sooner rather than later........