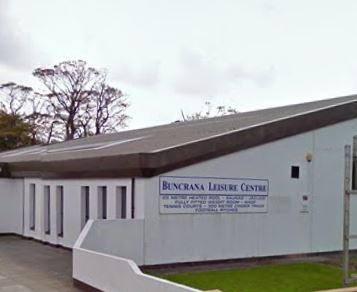 There's still no sign of the Buncrana Leisure Centre reopening, despite the fact that central government funding has been available for 12 years for necessary renovations which were first approved in 2000.
The centre closed two years ago, pending the necessary work.
The Chairperson of the Centre's Board of Management said today that the indications are it will be after June next year before work can begin, and realistically, it's looking like 2020 before the centre can be ready to reopen, if the matching funding is made available.
Speaking on the Shaun Doherty Show today, Rosina Mc Laughlin said the local community is missing out on a vital resource.............