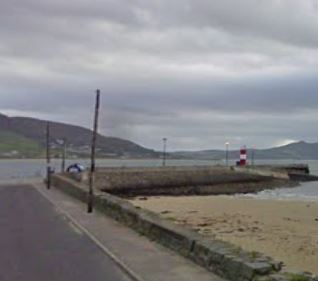 A preliminary hearing into the Buncrana pier tragedy in which five people died has been adjourned.
Sean McGrotty, his two young sons, their grandmother and her daughter all died in the tragedy last year while four-month-old Rionaghac-Ann survived after being pulled from the car by a passer-by.
Today's proceedings have been adjourned until September 27th.
The coroner says he hopes to be in a position to list the inquest late November.