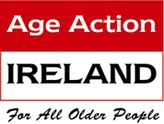 The government is being urged to consider the latest Census figures when allocating home helps for people aged over 65.
The data released yesterday shows that the number of older people with a disability has increased by twenty thousand in the last five years.
Naomi Feely from Age Action says the ageing population must be taken into account ahead of October's budget.............