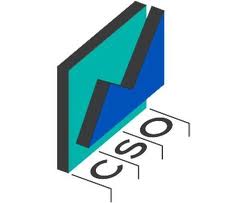 A Donegal Deputy says figures published today by the CSO show Donegal has been scarred by years of austerity.
Unemployment stands at 18% in the County compared to 12.9% Statewide- nearly 50% higher.
The figures show there are more carers, more disabled people in Donegal and a lower level of overall health than the average.
Deputy Pearse Doherty says despite talk of recovery- austerity has left deep scars on the county: