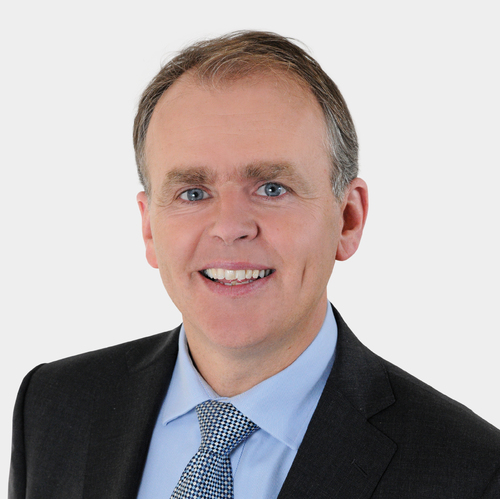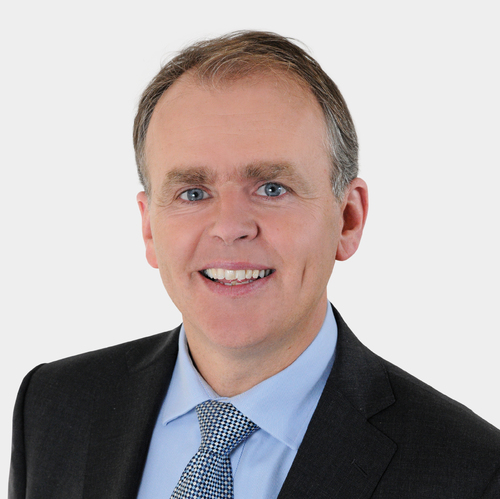 Following his appointment as Chief Whip last night, Donegal Deputy Joe Mc Hugh said he is confident that this Government with Leo Varadkar at the helm will help him in his efforts to secure more for the people o Donegal.
Deputy McHugh has been given special responsibility for the Gaeltacht as part of his appointment.
That's been welcomed by Conradh na Gaeilge, who say it's encouraging that the new Taoiseach has given his public support for recognition for the rights of Irish speakers on both sides of the border.