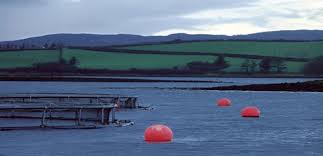 A Donegal councillor says the Department of the Marine, Inland Fisheries Ireland and other agencies should be invited to a special council meeting to discuss how best to develop marine based industries.
Cllr Ian Mc Garvey says there is huge untapped potential, particularly in the Fanad pensinsula, and what is needed for local people to be given guidance and encouragement.
If regulations need to be changed or supports can be put in place, Cllr mc Garvey says that can be discussed.
The most important thing now, he says, is for the council to take the lead..............