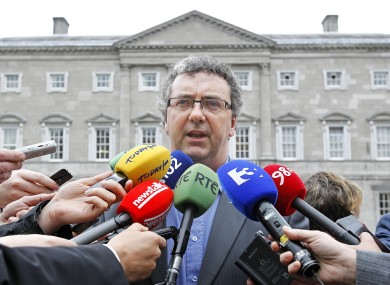 Deputy Thomas Pringle has said that the people of Donegal should not be fooled by Leo Varadkar's notion of a 'Republic of Opportunity' as this will only serve those already privileged.
Leo Varadkar became the new Taoiseach today after receiving his seal of office from the President.
But Thomas Pringle claims that Donegal will not get to experience the opportunities he's talking about as wealth and regional inequality will persist under his leadership.
Deputy Pringle says under Varadkar, the few will be looked after at the expense of the many: