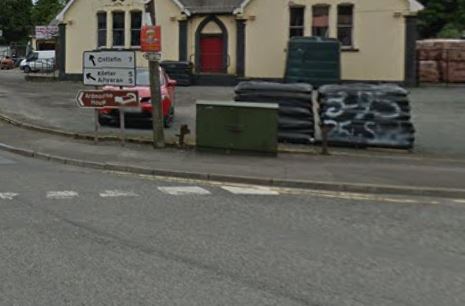 A Castlederg councillor is calling for the return of traffic wardens to tackle what he says is an increase in speeding and poor parking along Ferguson Crescent/Killeter Road in Castlederg.
Councillor Derek Hussey has welcomed recent improvement work carried out along part of the carriageway of Killeter Road and at the Ferguson Crescent roundabout, but says it has caused some problems.
He says cars are speeding on the stretch and there is now more illegal parking - Councillor Hussey is looking for more enforcement and safety measures, including the return of traffic wardens.............