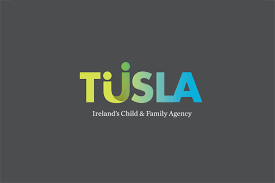 A commitment from Tusla to increase staffing in Donegal in the near future has been welcomed.
Senator Padraig Mac Lochlainn says he's been promised that Tusla will increase its numbers of front line, duty or intake social workers in the county.
He has welcomed the commitment, but is vowing to monitor the service within Donegal.
Senator Mac Lochlainn hopes recruitment can begin as quickly as possible.................