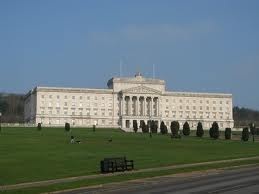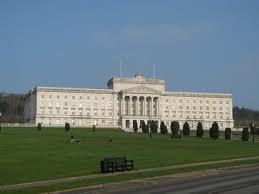 Talks on the reinstatement of the power sharing executive in Northern Ireland will get underway later.
There hasn't been an active authority in Stormont since March, and negotiations were paused for the UK general election.
Discussions will be made even more complicated by the prospect of a deal in Westminster involving the DUP. Talks on that proposal are contionuing today, with DUP leader Arlene Foster set to meet Prime Minister Theresa May tomorrow.
Meanwhile, the Irish Foreign Affairs Minister Charlie Flanagan, will meet the Northern Ireland Secretary of State James Brokenshire at Stormont later today.