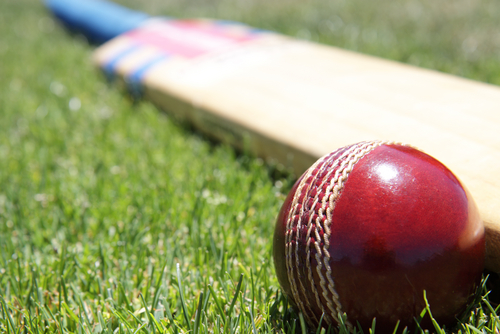 Rain threatened to stop play in Saturday's games, but perseverance prevailed and all of the games were played.
Coleraine and Donemana were the big winners, defeating Brigade and Fox Lodge respectively. Those results mean that Coleraine stay in first place, with Donemana in second.

Eamonn McLaughlin was live on Sunday Sport with Chris Ashmore to review all of the weekend's North West Cricket Union action...