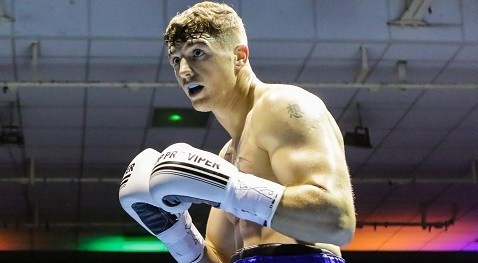 Derry light-middleweight Connor Coyle will face a former MMA fighter in Benjamin Jordan on Saturday 10th June in Florida.
Coyle is 4-0 in professional fights, 2 of those in Tampa, Florida, and 2 in Dublin. Coyle knows that it will be a tough fight for his fifth win, fighting a tough former MMA fighter who has never been knocked out.
Training has been tough for Coyle, sparring against light-heavyweights to get used to big hits, and he feels it helps him as he says that he knows he can take a hit off a 160lb fighter.
The fight will be dedicated to Connor's uncle, who passed away in Derry last weekend.