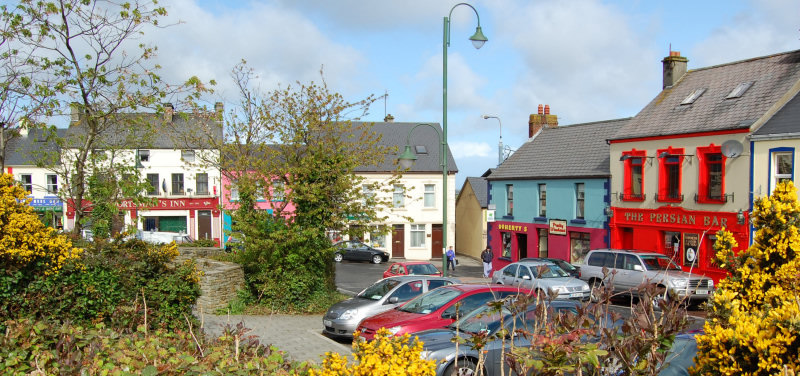 An emergency meeting between Inishowen Gardai and local representatives has heard calls for more Garda patrols to be carried out on the peninsula.
The meeting was arranged this week following the spate of break-ins in Carndonagh and wider area in recent months.
Along with a more prominent Garda presence in the town and elsewhere, a business watch scheme has also been established.
Cllr. Albert Doherty is confident that more patrols will be initiated and says a further meeting will be arranged between businesses in the area.........