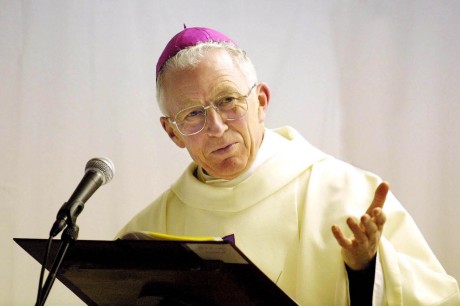 Speculation is mounting that a new Bishop of Raphoe will be announced this week by Pope Francis.
Bishop Philip Boyce tendered his resignation in January 2015, when he reached the mandatory retirement age of 75, and this year during confirmation ceremonies, Bishop Boyce clearly indicated he expected it would be his final time carrying out conformations in the diocese.
Bishop Boyce, a native of Downings who had previously been based at the Carmelite College in Rome, was ordained Bishop of Raphoe in October 1995.