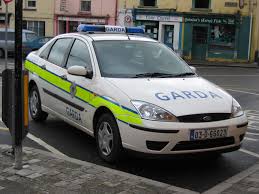 The Crime Prevention Officer in Donegal has urged people to ensure that they don't compromise on home security over the summer period. In particular, windows should not be left open unattended and sheds and garages should not be left unlocked.
Sergeant Paul Wallace also urged people to be careful about announcing holiday plans on social media, and also to be careful about who they are friending and interacting with online.
He said the summer months can also see an increase in people who prey on vulnerable people, particularly in rural areas.
Speaking to Greg Hughes on the Shaun Doherty Show this morning, Sgt Wallace said a recent court case dealt with a man who had spent some time in Donegal.............