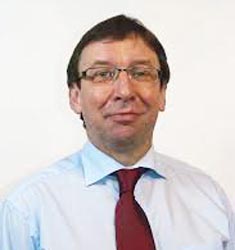 An emergency meeting over the recent spate of break-ins and thefts in Carndonagh is taking place tomorrow.
The meeting between public representatives and local Gardai has been called to explore preventative measures in response to the number of attacks on business premises in the town.
Last week it was revealed that Gardai have apprehended a number of people in connection with the break-ins.
Local Cllr. Albert Doherty is urging business owners in Carndonagh and surrounding area to contact him with any concerns they wish to highlight during the meeting: