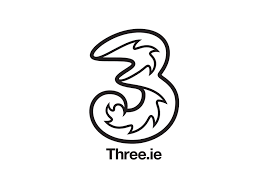 A warning has been issued to Three customers to be vigilant and check if they have been subjected to 'outrageous' charges.
Minister Joe McHugh issued the warning after he was approached by one consumer in Donegal who reported that direct debits continued after the contract was ended while another customer discovered plans by the company to withdraw €675 from their bank account.
Minister McHugh has directed the warning to customers who recently ended their contracts, to check if direct debits are being still being carried on.
This warning has also been extended to new customers who may have recently signed up to a new plan. It was reported that a Donegal customer had signed up to a pay-as-you-go contract however upon receiving email correspondence from the company he discovered that it was in fact a 24 month contract that was never discussed prior to agreement.
The company has since apologised but Minister McHugh warns customers to be vigilant, check any email correspondence from Three and cancel direct debits if necessary.