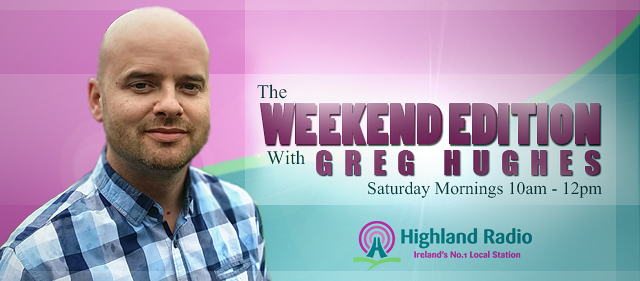 Don't forget, The Weekend Edition is broadcast live every Saturday morning between 10am and 12 noon bringing you the best in music, chat and features.
If you want to comment or suggest an item you can email greghughes@highlandradio.com or connect on Facebook HERE or on Twitter @greghughes2 – Now.. on this weeks show…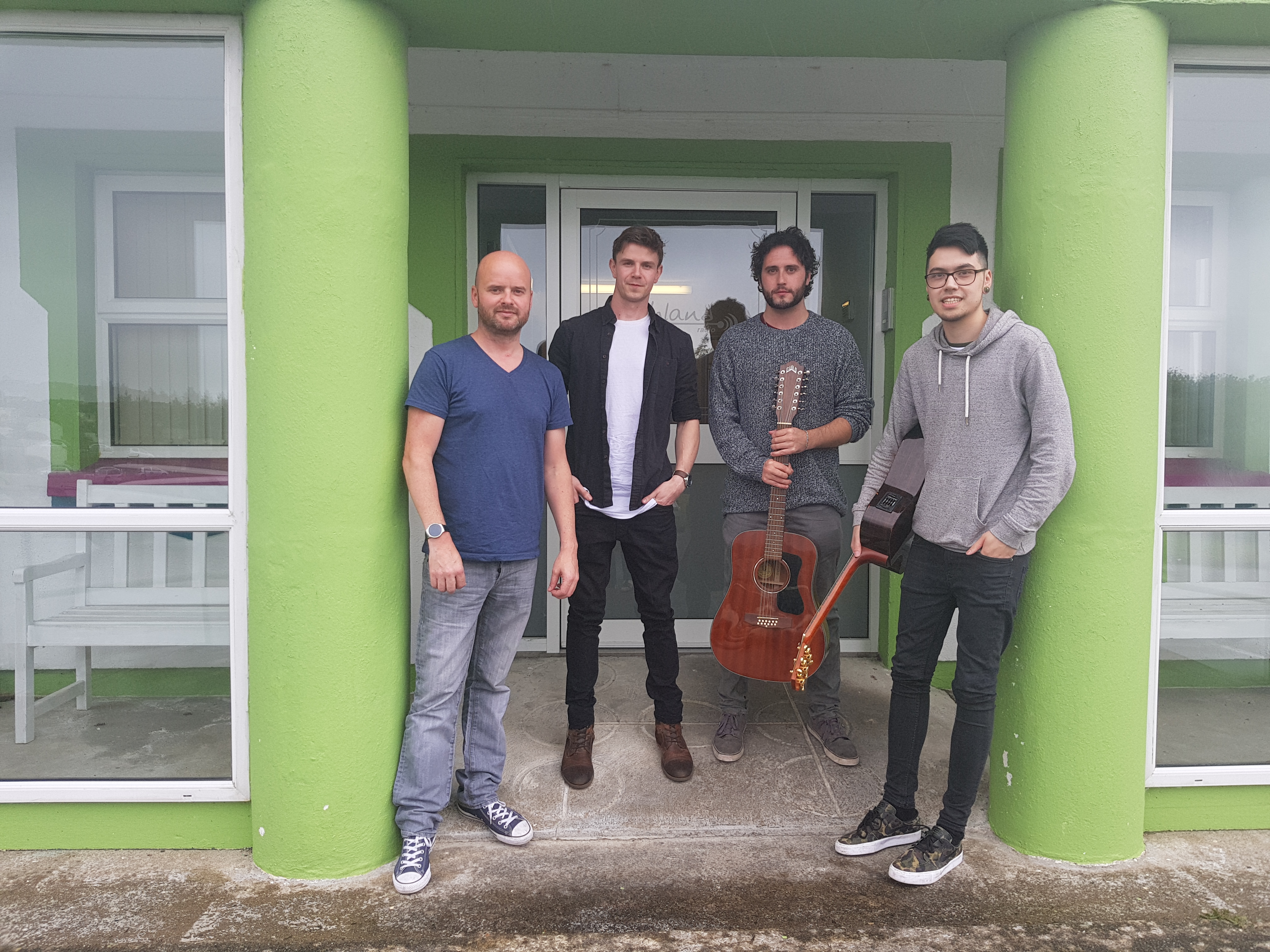 Atlas Zero is a three piece alternative rock ( Dark Pop) band from cork, Ireland.
The band consists of Lead Vocalist and Rhythm Guitarist Dan Stoker, Lead Guitarist Cian Wong and Drummer / Percussionist Mark Kennedy.
They are set for big things and joined Greg for a chat about the journey so far and to perform live:
PART ONE
PART TWO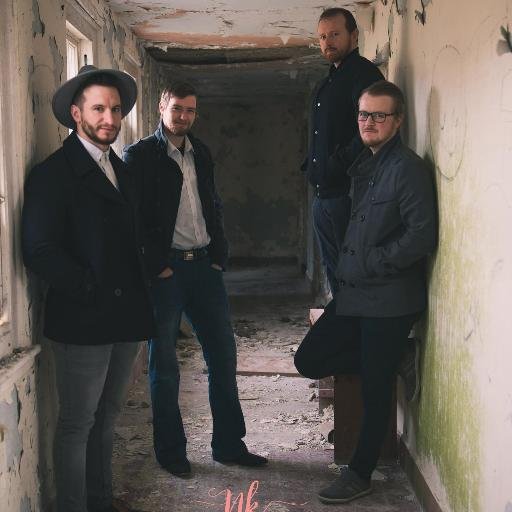 There was more live music from the excellent Derry/Donegal Band Spring Tides.
They were back in studio to discuss there nomination in the Balcony TV Music Video Awards.
Out of 2000, the lads are down to the last 12 and need your help in collection the prestigious award: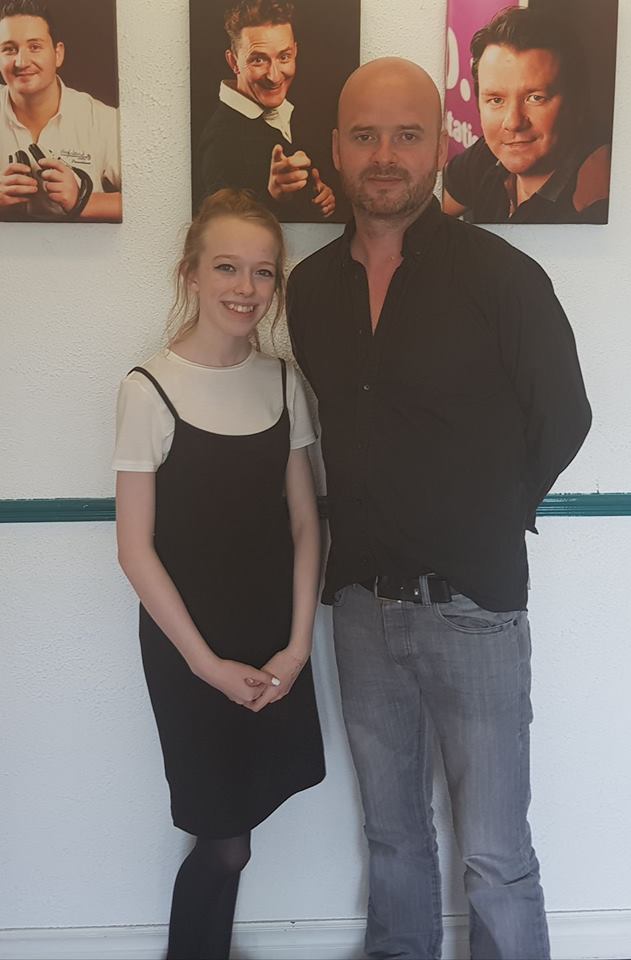 Donegal's Amybeth McNulty is the star of the latest hit programme from Netflix 'Anne with an E'
Amybeth joined Greg to talk about the show, her hopes for a second series and her journey so far to international stardom: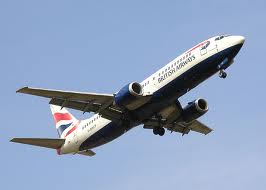 Donegal man Owen McGarvey left Donegal for a new live in Brisbane Australia with Wife Michelle.
They have developed a hugely successful new product which is selling worldwide.
Owen was on with Greg to discuss the product and his plans for the future: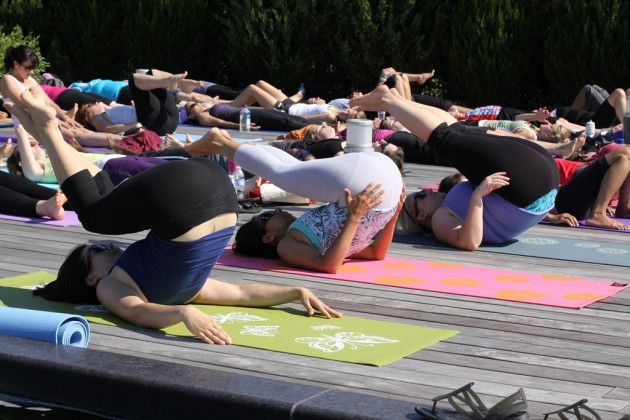 Aisling Friel is organising a Yoga Festival in Donegal which will also raise money for two very important charities.
Aisling explained to Greg more:
Gerald Cosgrove was in studio to chat about an event he is running during the Rory Gallagher Festival which takes place next weekend - it's Karaoke with guiters: