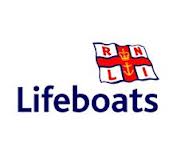 Emergency First Response Groups in Donegal are to benefit from funding announced by Minister for Regional Economic Development, Michael Ring.
€1.2 million has been approved for a range of community groups under the Emergency First Response measure of the CLAR programme with Donegal receiving over €174,000 in funding.
Donegal has received the second highest allocation of this funding to be issued to 7 groups that work in the community in delivering first response services.

In welcoming the news, Minister Joe McHugh says these groups are imperative to the county: