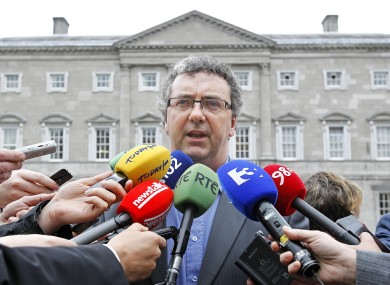 Education Minister Richard Bruton is being urged to extend SUSI grant support to students from the republic who are doing Level 5 equivalent courses in the North.
Deputy Pringle says there are over 2,000 Donegal students doing such course at North West Regional Regional College in Derry, and he believes they should receive some support.
Deputy Pringle raised the issue after a meeting with the Students' Union President at North West Regional College, himself a Donegal native.........