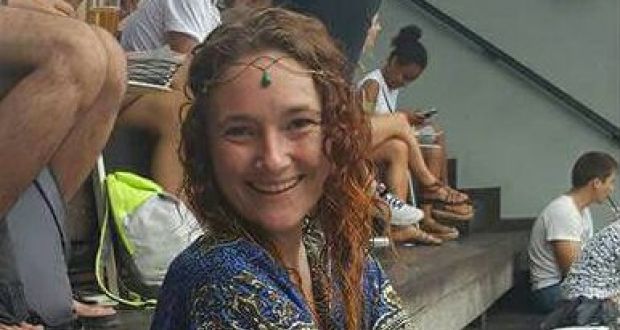 Police in India says they have ruled out all other suspects in the murder of Donegal backpacker Danielle McLaughlin.
It was reported yesterday that chief suspect Vikat Bhagat had accused three friends, in a 29-page letter to his sister, of murdering Danielle.
Herald Goa names the three suspects who were "picked up as suspects" but says that after interviews they were allowed to go.
Canacona Police Inspector Filomeno Costa told the newspaper Bhagat had not disclosed the names of men in his police interviews.
He added that the charge sheet is ready and would be submitted to the court with 90 days of the crime last March.
The police officer said the investigations have concluded.
Meanwhile the lawyer for Danielle's family lawyer Des Doherty says a crucial factor in the case will be the results of a second post mortem in Ireland.
Speaking on the Shaun Doherty Show, he also revealed that there has been a huge response to an international appeal for information: