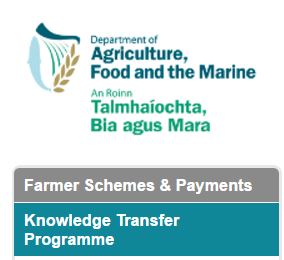 A Donegal Deputy is welcoming the Agriculture Ministers decision to extend the deadline for applications for the Knowledge Transfer Group scheme until the end of July.
Concern had been raised that farmers would miss out on the funding because they had been unable to complete their applications for the scheme online.
It's understood that IT problems within the Department's own system have led to issues with farmers being unable to submit their paperwork.
Fianna Fails Agriculture Spokesperson Deputy Charlie Mc Conalogue says while the extension is good news, other issues with the scheme need to be addressed.........