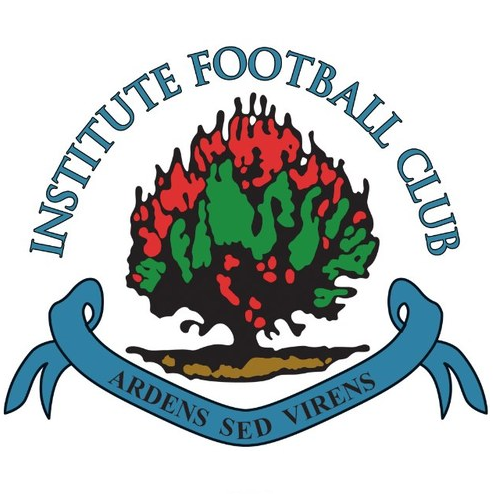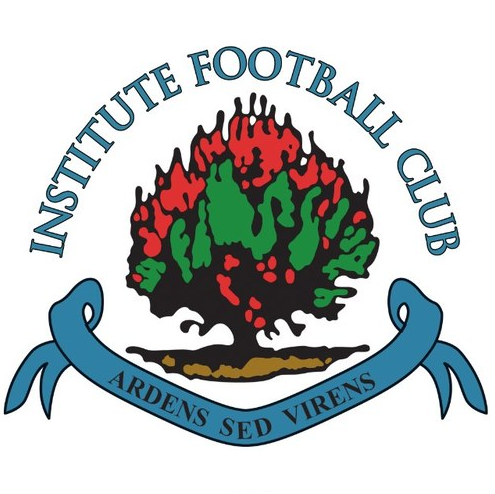 Institute's bid to gain promotion to the Irish League's Premier Division is over after they lost 4-1 away to Carrick Rangers in the promotion/relegation play-off.
That meant that they were beaten 5-2 on aggregate.
Having been held to a 1-1 draw at home in the first leg, the Derry side had to score to have any chance of progressing.
But they fell behind to a Kyle McVey's strike after just 11 minutes.
However, a minute later Sammy Morrow got the equaliser to give them real hope.
But a deflected Steven McCullough free-kick saw Carrick go in leading 2-1 at the interval.
Two second-half Declan 'Fabio' O'Brien goals paved the way for a home win as Carrick preserve their top flight status.
Institute's Mark Scoltock was shown a red card for a foul that resulted in a late penalty and the final goal.
Meanwhile, Ballymena beat Glenavon 2-1 to win the Europa League play-off game.