Don't forget, The Weekend Edition is broadcast live every Saturday morning between 10am and 12 noon bringing you the best in music, chat and features.
If you want to comment or suggest an item you can email greghughes@highlandradio.com or connect on Facebook HERE or on Twitter @greghughes2 – Now.. on this weeks show…
Louis Divers' Daughter Dawn has suffered with Lyme disease for 7 years but it hadn't been detected until recently.
Louis joined Greg to tell their story and to warn people of lime disease and the symptoms: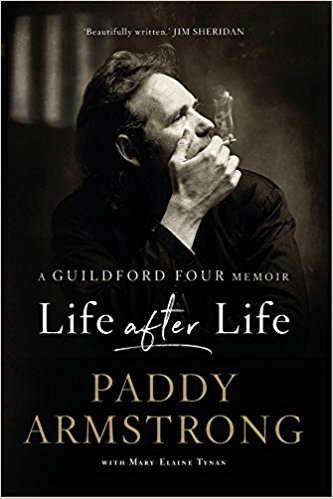 Paddy Armstrong was one of four people falsely convicted of The Guildford Bombing in 1975. He spent fifteen years in prison for a crime he did not commit.
Today, as a husband and father, life is wonderfully ordinary, but the memory of his ordeal lives on.
He joined Greg to discuss his new book 'Life after Life':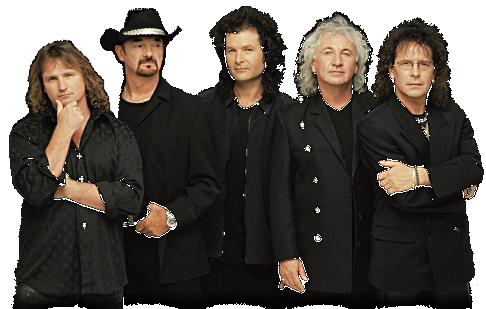 Mick McConnell is a guitarist from the band 'Smokie'who play Jackson's Hotel later this month.
He joined Greg to discuss his career, life in the band and a little know connection to Letterkenny: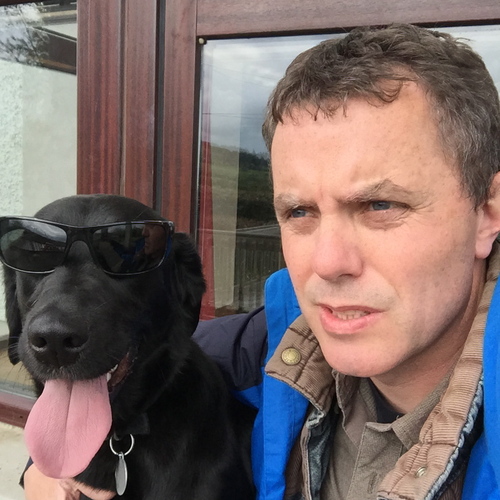 Live music now and Terry Hackett is an Irish musician, songwriter and producer with a broad background in the areas of performance, recording and production.
His latest release "Stills", a self produced five track EP, is available on all the usual online sources. Hard copies are available on Bandcamp only.
He joined Greg for a chat about his interesting career and two play a couple of songs live off his EP:
Vet Pete Wedderburn was on the show to warn dog owners warned over spread of Alabama Rot disease.
Albiet rare, Pete says it's important people look out for the signs and get help for their pet if they appear: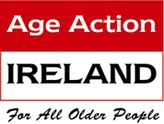 Older people in Donegal urged to contact Citizens' Assembly
Niomi Feely Senior Policy Officer Age Action strongly encouraging people to get involved as the assembly discusses the future for older people in Ireland: