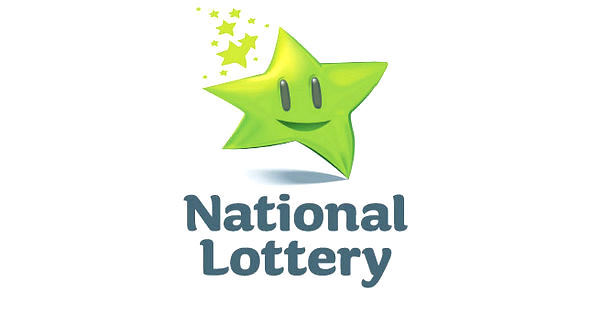 One of last nights National Lotto winning tickets was bought in Donegal.
There were two winners of last night's €12.3 million jackpot.
One ticket was purchased at Mickey Joe's Country Store, Umlagh, Carrigart, Co Donegal the other in Westmeath.
This is not the first time a winning ticket has been purchased in Carrigart. Last October a €2 million winning ticket was sold in Boyce's Centra.
There is no indication yet of who is in possession of the winning ticket however, proprietor of Mickey Joe's Country Store, Carrigart, Mickey Joe Gallagher says there is great excitement: