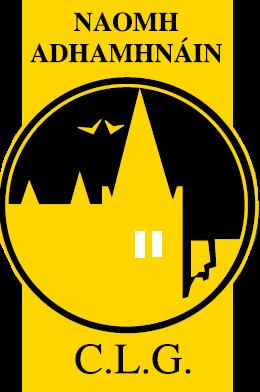 St. Eunan's recorded a 14 point win over Four Masters on Sunday afternoon to give their Championship hopes a big boost.
Eunan's scored 1-21, which trumped Four Masters' 0-08 over the hour of play. Eunan's manager Barry Meehan wasn't happy with his team's first half performance but they came out in the second half and scored a goal which was the turning point of the game.
Pauric Hilferty followed all the action for Highland Radio, and spoke to St. Eunan's manager Barry Meehan after the match...