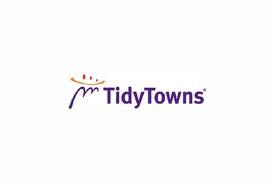 Donegal County Council is inviting expressions of interest from any groups, towns or villages that are interested in becoming a Tidy Towns group.
The Council will provide any support and advice necessary to potential future participants and groups can receive a start-up fund of €250.
The closing date for applications is 26th May 2017 at 4.30pm.
Fiona Kelly is from the Environment sector at Donegal County Council: