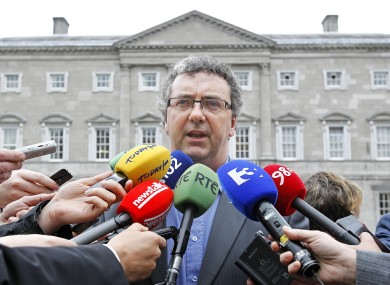 A Donegal Deputy is calling on the Health Minister to address what's been described as a serious contradiction in relation to the vacant breast surgeon position at Letterkenny University Hospital.
It follows confirmation from Minister Simon Harris that a locum consultant post is being pursued.
Deputy Pringle says this is a far cry from a commitment given by Minister Joe Mc Hugh last year that a new full time consultant breast surgeon would be appointed.
He believes that a locum would not provide the necessary supports for Donegal patients and is seeking further clarity from Minister Harris.............