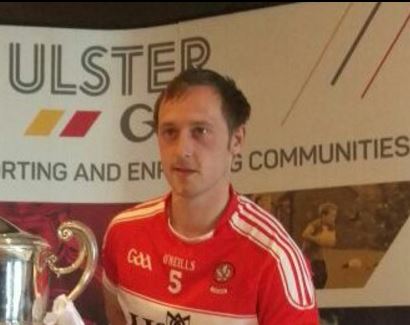 The Ulster Championship starts for Derry on Sunday 28th May with a home tie against neighbours and provincial champions Tyrone.
It's a repeat of last years quarter final which Tyrone won by 11 points.
This year has been difficult for the Oak Leaf county who were relegated to Division 3 of the National Football League.
Derry wing back Neil Forrester told Francis Mooney at this weeks Ulster Championship launch that Derry are looking to right a few wrongs...