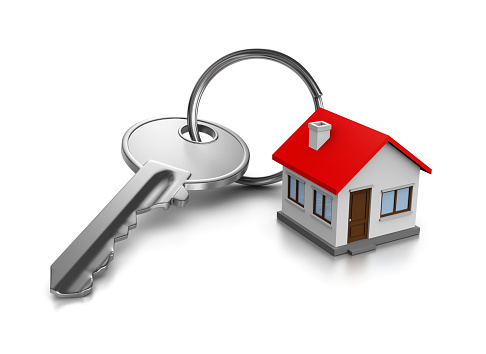 There are more people approved for mortgages in Ireland than there will be new houses for them to buy.
Around 20 thousand first time buyers have been cleared for a mortgage this year - but only half of this number of new homes are for sale.
The average approval amount was € 214,400 in March, up 9 percent on last year.
Laast evening, Donegal Deputy Pearse Doherty argued that another housing bubble is looming.
Personal Finance Editor with the Irish Independent Charlie Weston says it's a tough time for first time buyers...........