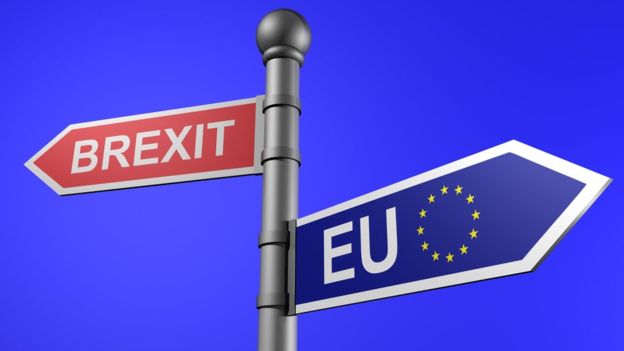 The Government says its approach to Brexit negotiations will focus on issues that are specific to us.
A paper published this evening says we'll concentrate on the Northern Ireland Peace Process, the common travel area and economic stability.
The 68 page report also claims that over 400 meetings between Irish and EU officials have taken place so far.