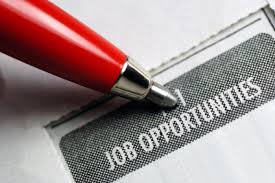 Connected Health has unveiled plans to create 63 new jobs in the North West by the years end.
The Health and Wellbeing company, which established operations in the Western Health and Social Care Trust area in November of last year, currently employs 62 staff in the region.
The new posts will include roles in care provision, administration, management and the operation of Connected Health's innovative new Virtual Care Centre.
Director Ryan Williams says due to demand there is a real need to expand services in the North West, he outlines what credentials are needed: