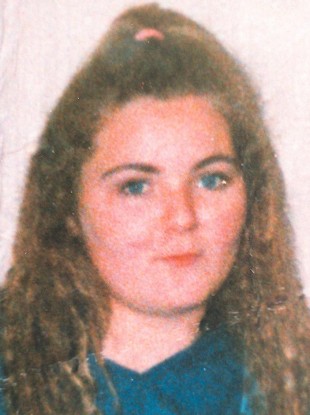 The sister of Arlene Arkinson has launched civil action against police for the way she was allegedly treated by officers investigating her sister's disappearance more than 20 years ago.
Police dug up Kathleen Arkinson's garden and searched her home after receiving a false tip off.
Out of 23 witnesses to give evidence it's understood that 19 of those are police officers.
15 year old Arlene Arkinson from Castlederg vanished after a night out in Bundoran in 1994.
After the brief hearing today Ms.Arkinson spoke to Highland Radio News: