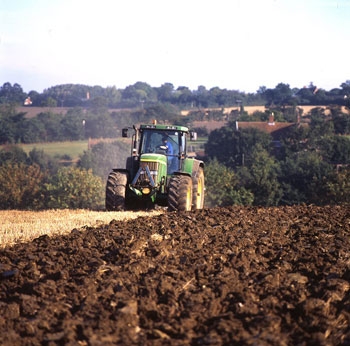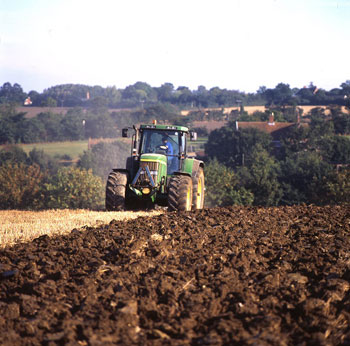 A new group has been set up in Donegal for women who are involved in agriculture.
The North West Women in Farming was founded following the establishment of other similiar groups across the country.
The group aims to bring together a like-minded community of women who are interested in farming and give them a voice.
The first meeting is on Friday 19th May in the Villa Rose Hotel at 7.30pm.
Organiser of NWWIF Hannah McNelis was speaking on today's Shaun Doherty Show and says anyone working in the industry is welcome to join: