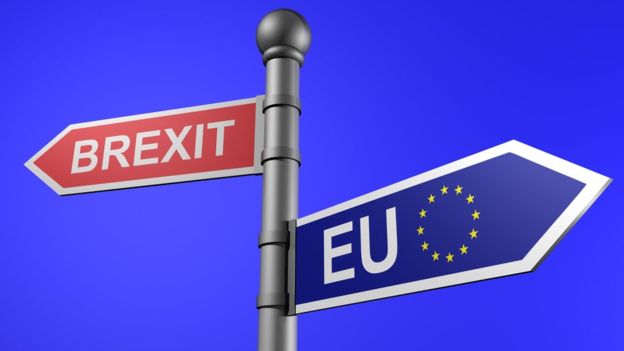 Flights between Ireland and Britain could shut down overnight if the UK doesn't have a deal at the end of the Brexit talks.
That's according to former Taoiseach John Bruton, who says it's urgent that Britain and Europe agree a deal before Brexit is due to take effect in 2019.
He's been in Leinster House addressing Senators who are holding hearings on the Brexit process.
He says a 'hard Brexit' in March 2019 would have devastating consequences: