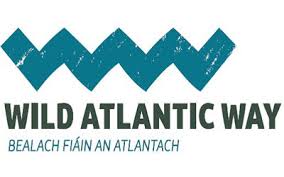 Calls have been made for funding to upgrade roads and extend routes along the Wild Atlantic Way.
A recent meeting was told that work on the A5 route from Derry to Strabane could begin this coming autumn subject to the situation at Stormont.
Cllr. Martin McDermott has requested that any additional monies be allocated for upgrade works along the Wild Atlantic Way and the Inishowen 100.
He says there is potential for increased tourism to the area but a lack of adequate road infrastructure is preventing that: