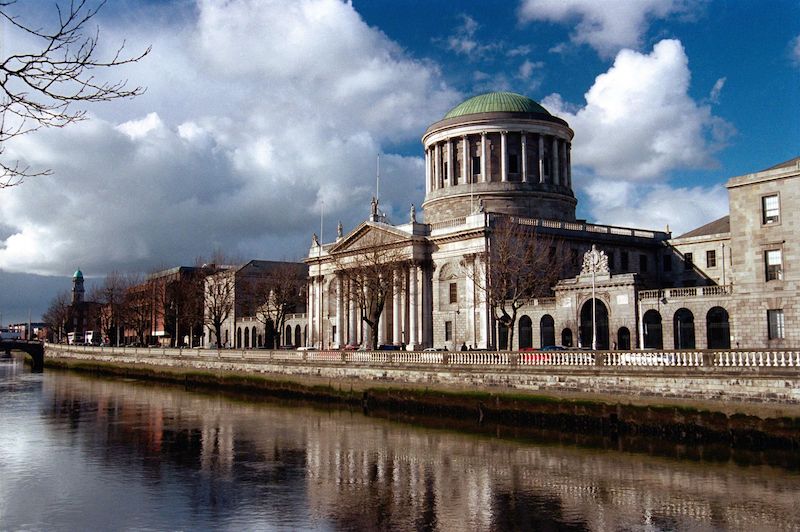 The future of wind farms in Ireland could be called into question this week.
Seven families from Cork who had to leave their homes five years ago due to noise levels, will have damages and costs decided by the High Court (tomorrow Tuesday).
Its the first action of its kind in this country and may open industrial wind developers to further legal challenges.
Groups campaigning for windfarm restrictions in Donegal are closely monitoring the proceedings.
Paula Byrne from Wind Aware Ireland says the outcome of this case could change everything............