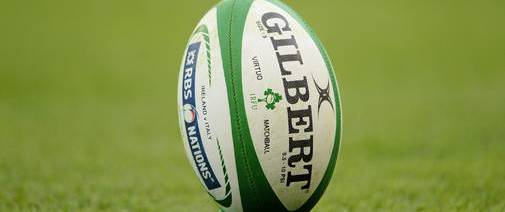 A strong performance saw Omagh past Clonmel in the All-Ireland league qualifier, by a score of 25-13, yesterday.
Omagh took an early lead in the first half – getting their first converted try in the opening five minutes and withed a siege from Clonmel to see the game out.
The win sends Omagh into the play-off final where they meet Boyne to battle it out for a place in the AIL division 2c.
In Champions Cup rugby, it was disappointment for Munster who lost out to Saracens by a scoreline of 25-10.
All this and more in our rugby review with Alec McDonald..