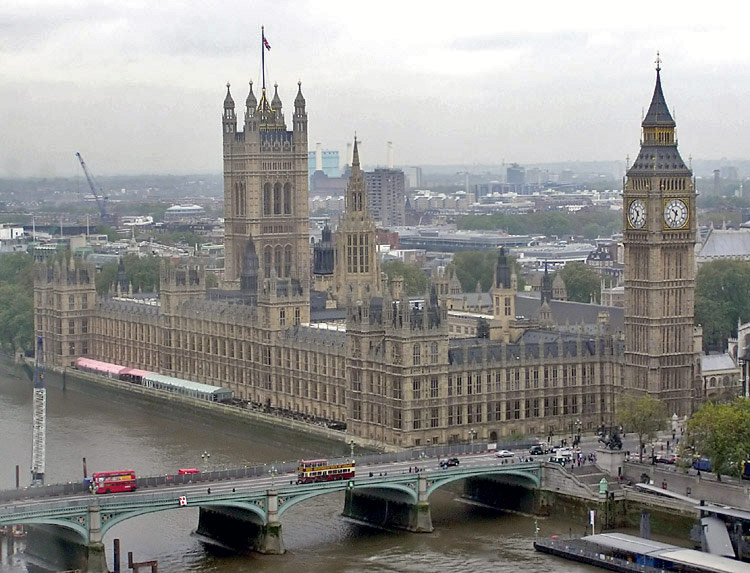 Unionist parties in Northern Ireland have confirmed they will meet to discuss constituency pacts ahead of the General Election.
British MP's voted yesterday to support Prime Minister Theresa May's plans for a snap poll.
She says it's the only way to rid Westminster of division as the country prepares for BREXIT.
It comes amid a political crisis at Stormont meaning voters there could be facing a double election if no deal is reached to save power-sharing.
Sinn Fein's Stormont leader Michelle O'Neill has hit out at Mrs May's timing...........