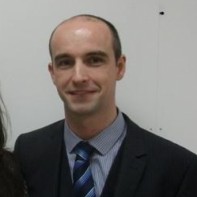 A Donegal County Councillor has claimed that Letterkenny needs an investment package of approximately half a billion Euro to bring various services up to the standard now required.
According to Cllr. Dessie Shiels says there is a wide range of issues including public services, social housing and infrastruture in the town that need urgent funding.
He says Letterkenny's future will ultimately depend on what investment is made at national level.
Cllr. Shiels says it's important that the message that Letterkenny and the wider Donegal area needs its fair share in investment now must be heard and delivered upon without delay...........